Daniel Craig's final James Bond film has finally had its world premiere in London, 18 months later than planned because it was delayed by the pandemic.
No Time To Die is the British actor's fifth outing as 007.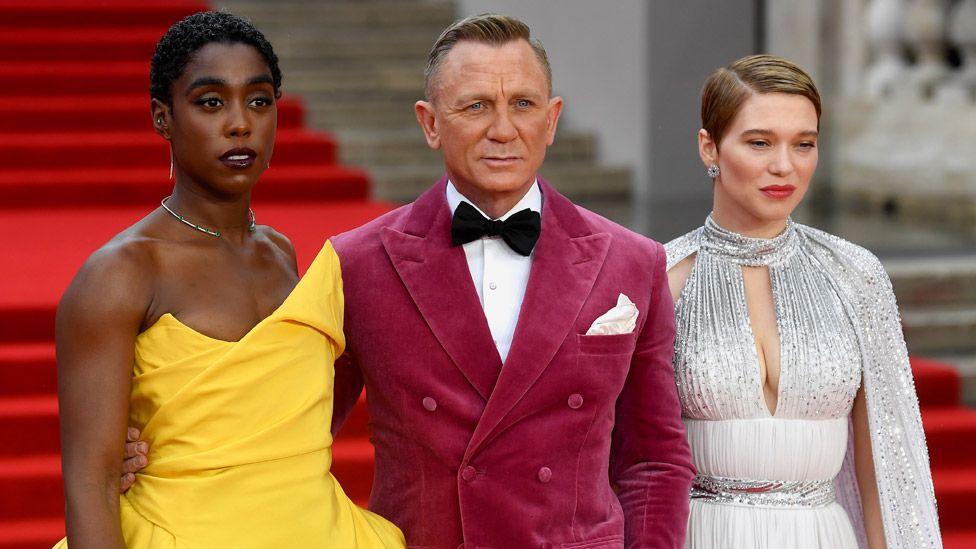 Left-right: Lashana Lynch, Daniel Craig and Lea Seydoux on the red carpet. Photo: Reuters
The role was "incredibly important to cinema and to history, and the weight of that has been on my shoulders for a while", Daniel Craig said.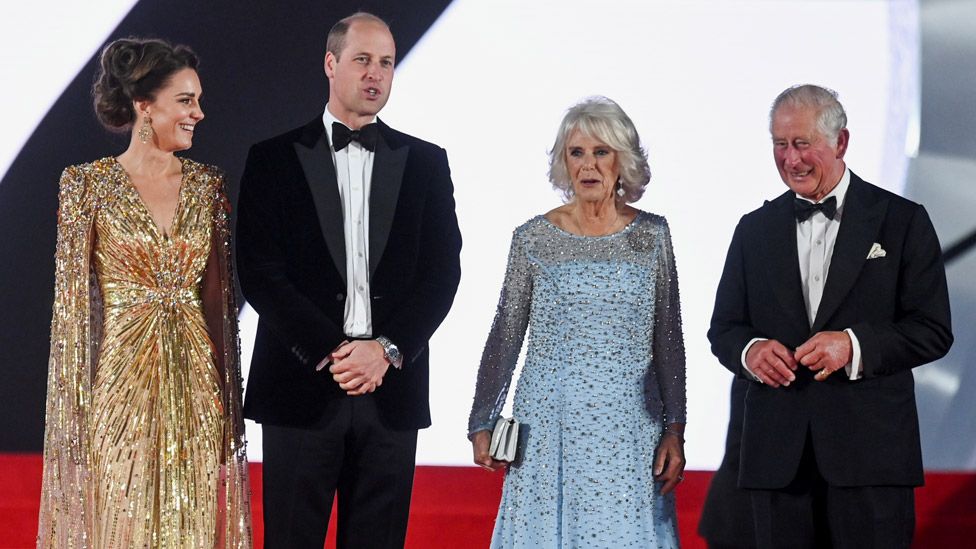 "I've been incredibly lucky," he added. The film hits UK cinemas on Thursday.
Unusually for a royal premiere, there were two separate generations of royals who came out for Craig's farewell as Bond. The Duke and Duchess of Cambridge were joined at the Royal Albert Hall by the Prince of Wales and Duchess of Cornwall.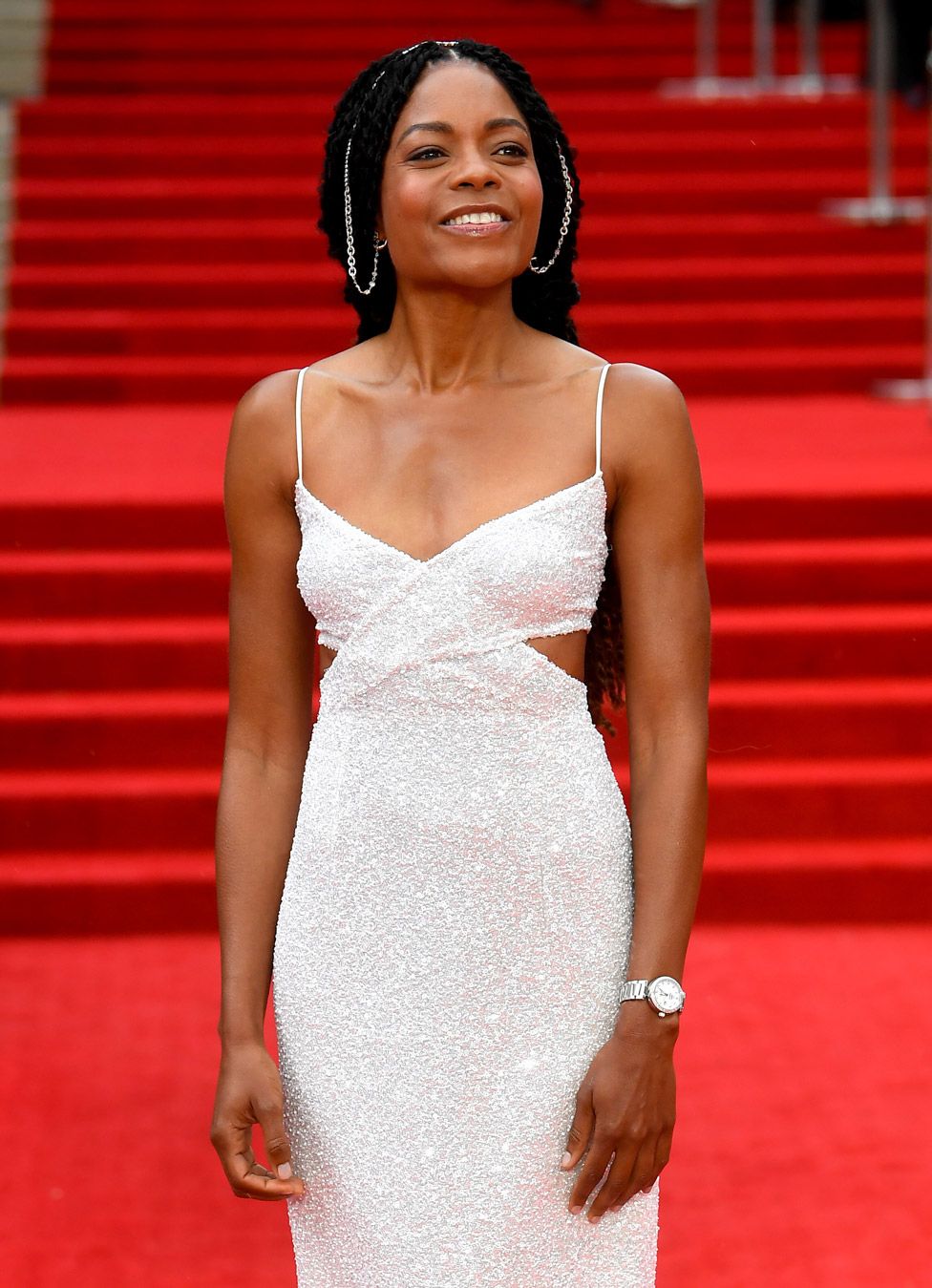 Naomie Harris returns as Moneypenny. Photo: Reuters
Naomie Harris, who is playing Moneypenny for the third time, said it was "an emotional night" precisely because it is Craig's last outing in the role.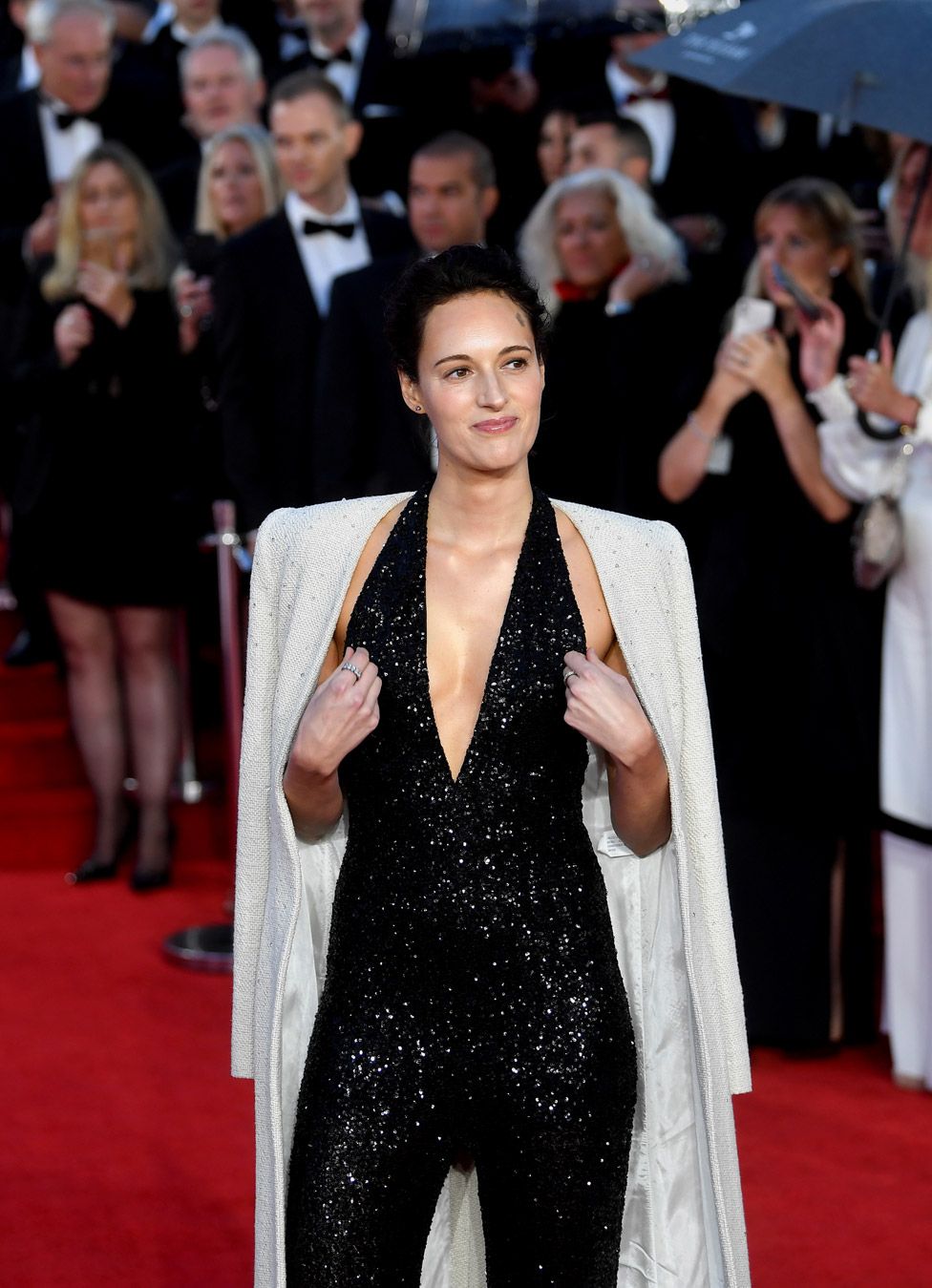 Fleabag and Killing Eve's Phoebe Waller-Bridge has co-written the script. Photo: Reuters
The film industry is watching closely to see how No Time To Die performs at the box office, and whether it can tempt fans back in large numbers now that most cinemas have reopened.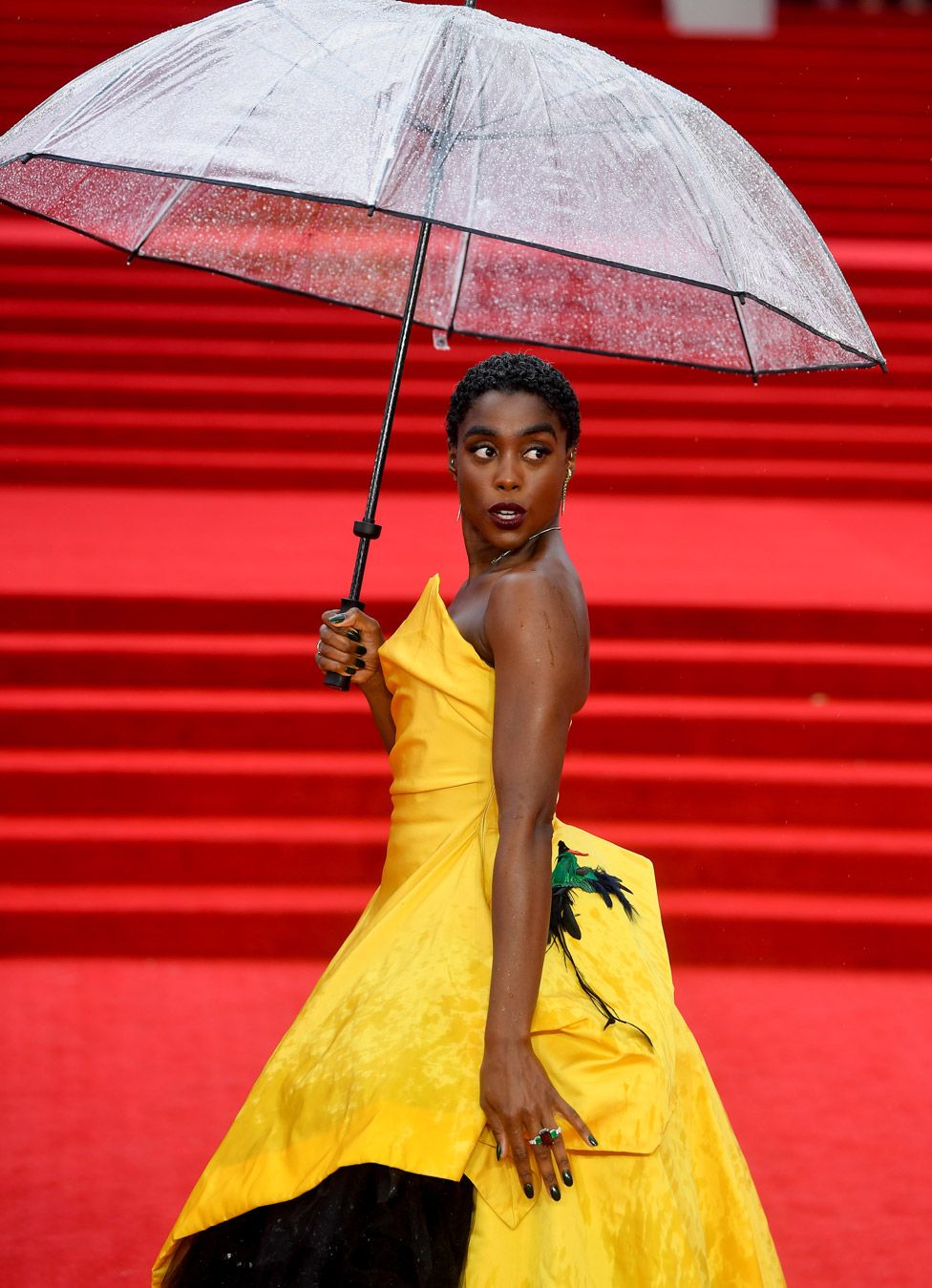 Lashana Lynch stars as a new secret agent in No Time To Die. Photo: Reuters
"I'm really hoping that it does entice people back into cinemas and they feel comfortable doing that because it's such a special movie," Harris said.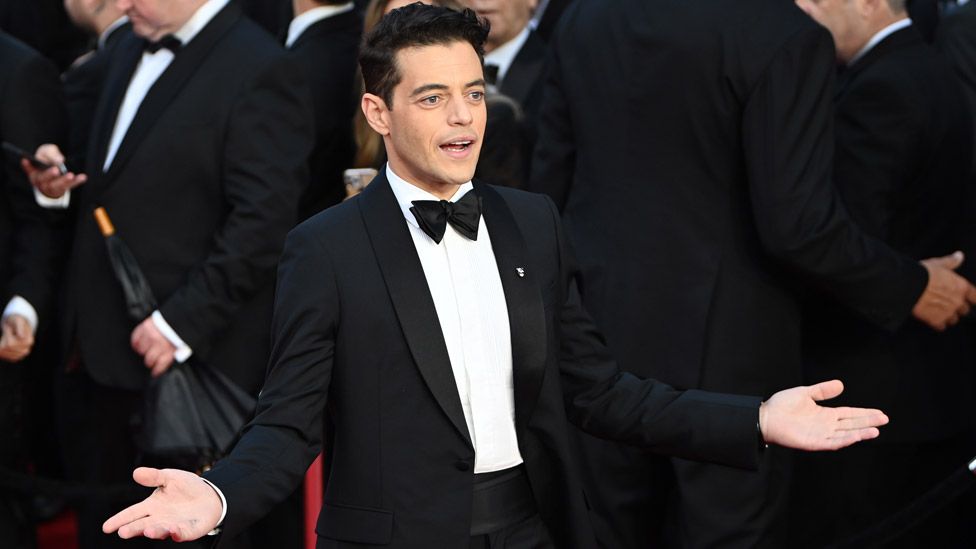 Rami Malek plays Bond villain Safin. Photo: EPA
Actress Lashana Lynch has joined the cast as a new secret agent called Nomi, and said the character's addition was a step forward for the franchise.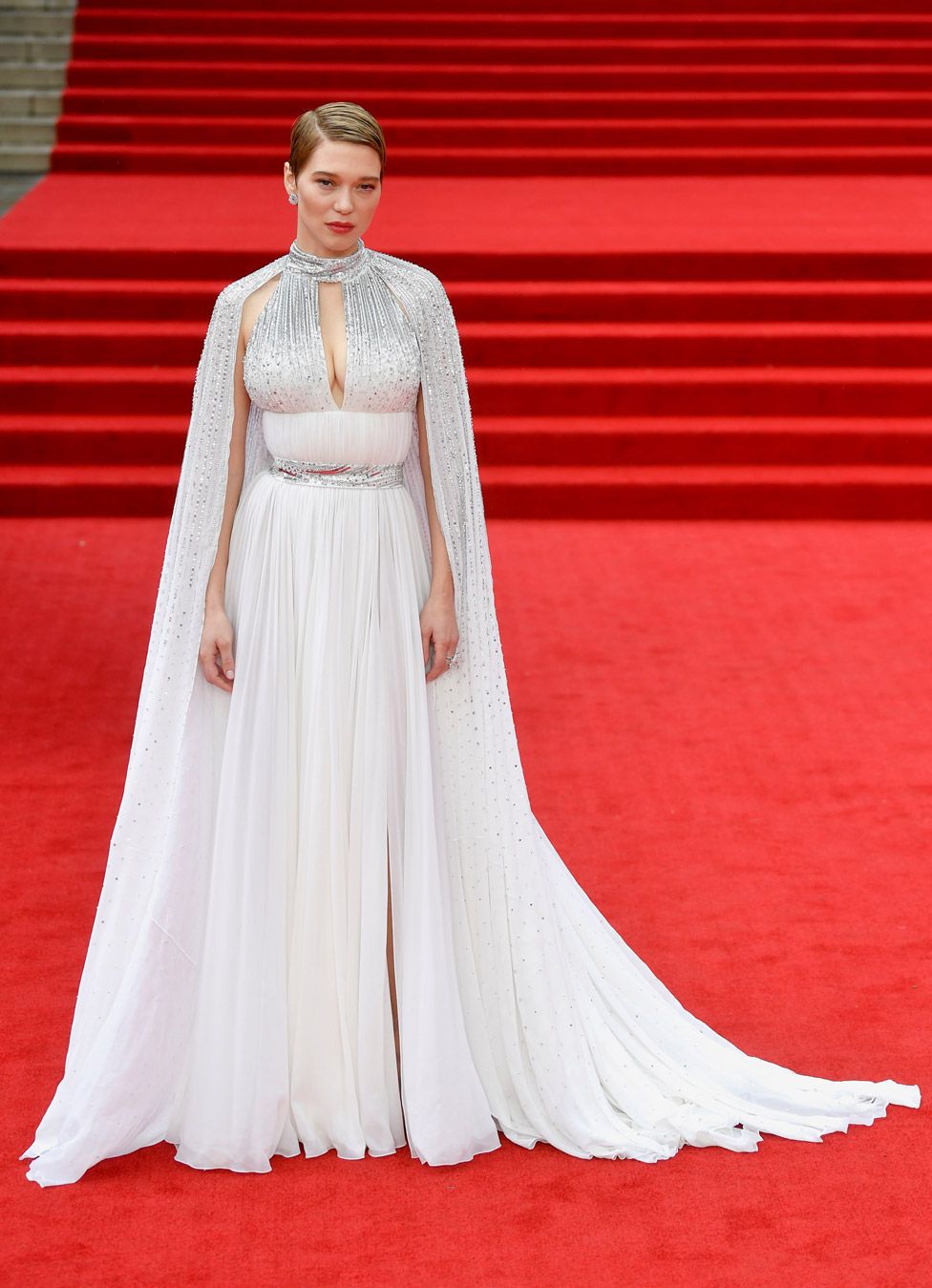 Lea Seydoux reprises her role as Madeleine. Photo: Reuters
"I like to watch cinema that really makes me feel as though I'm included, that my narratives are being told," she said.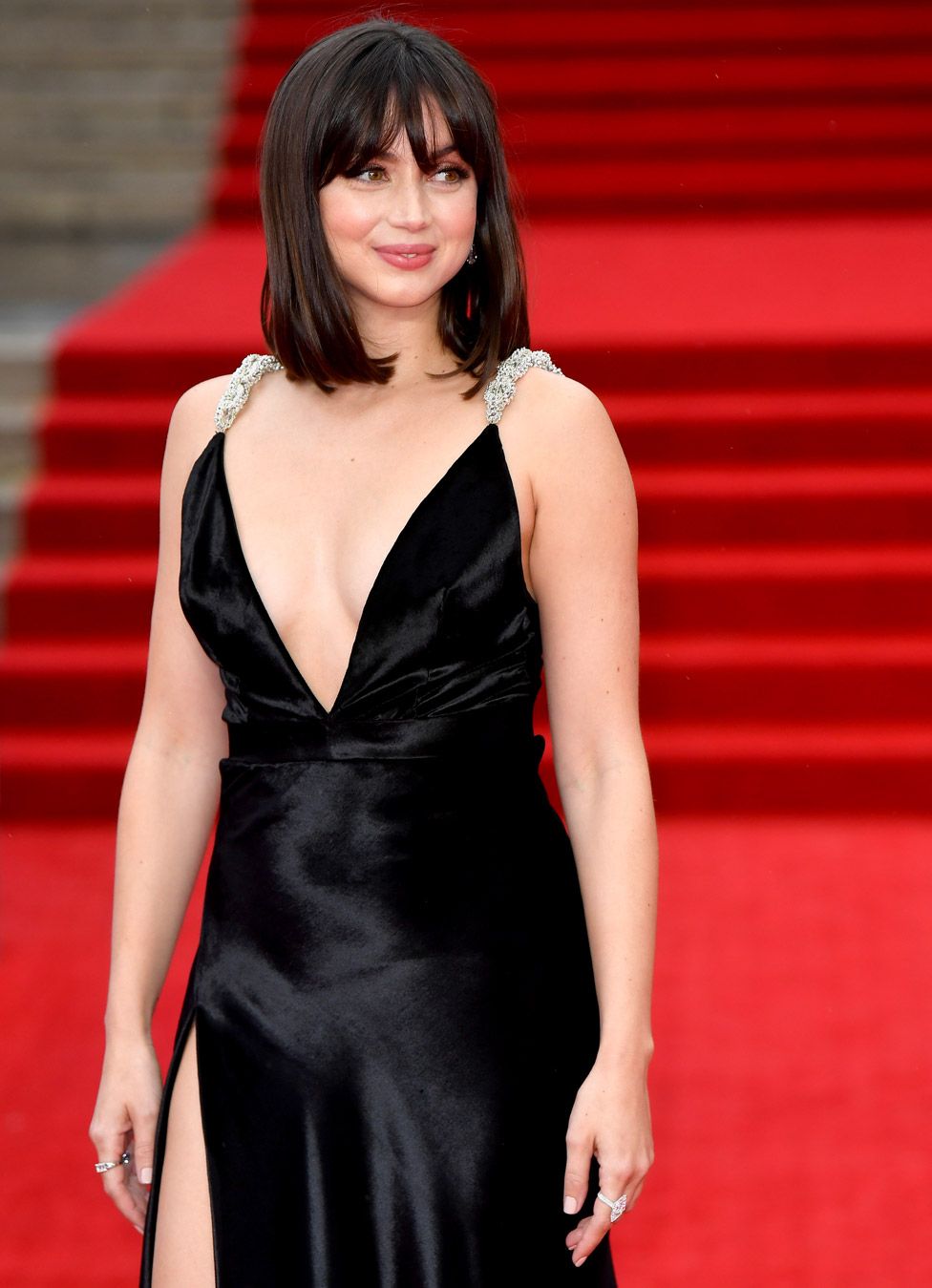 Ana de Armas was also at the premiere at the Royal Albert Hall
. 
Photo: Reuters
"The women that I was raised with and the women that I continue to love and respect are people like Nomi. The fact that she was even an idea on the page is reflective of the world that I see, how I see it through my black eyes, and I just feel really proud to be able to add my culture to such a beautiful and rich franchise."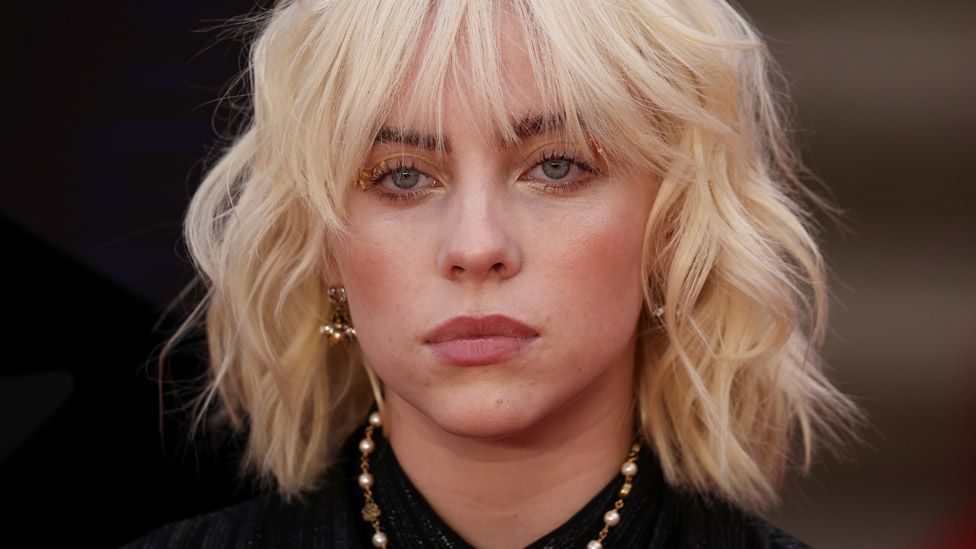 US singer Billie Eilish performs the No Time To Die theme tune. Photo: Reuters
Producer Barbara Broccoli, who controls the franchise with co-producer Michael G Wilson, said they would not start thinking about Craig's replacement until next year.