Bangladeshi TikTok sensation Yasin Arafat Opu, better known as 'TikToker Opu Bhai' or 'Ofu Bai,' will now play a central character in a brand new web series. Popular Bangladeshi filmmaker Anonno Mamun will direct the series titled 'Senior vs Junior' and shared Opu's brand new look for the series from his verified Facebook profile on Saturday (August 21).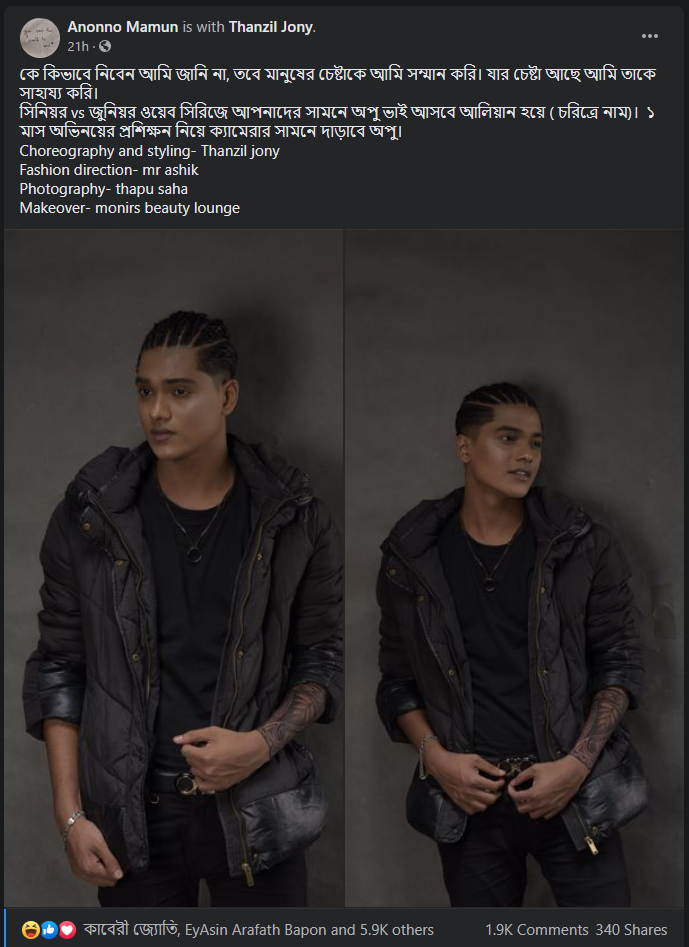 The brand new look of Opu has swept his fans all across Facebook and Anonno's post instantly went viral.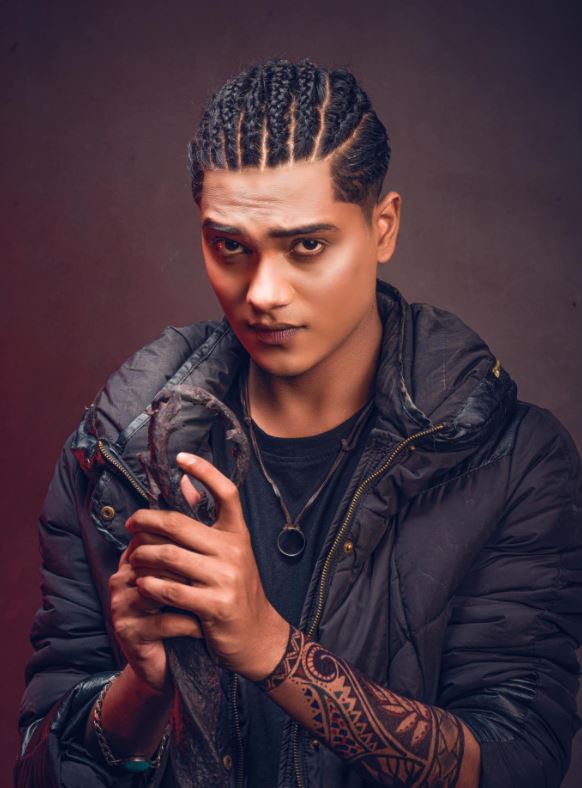 Anonno told the press that his team wants to start the production of the series from September 20. 
He also said that Opu is currently being groomed for his role in 'Senior vs Junior.' The choreography of Opu's recent look test photo shoot was done by popular TikTok choreographer Thanzil Jony.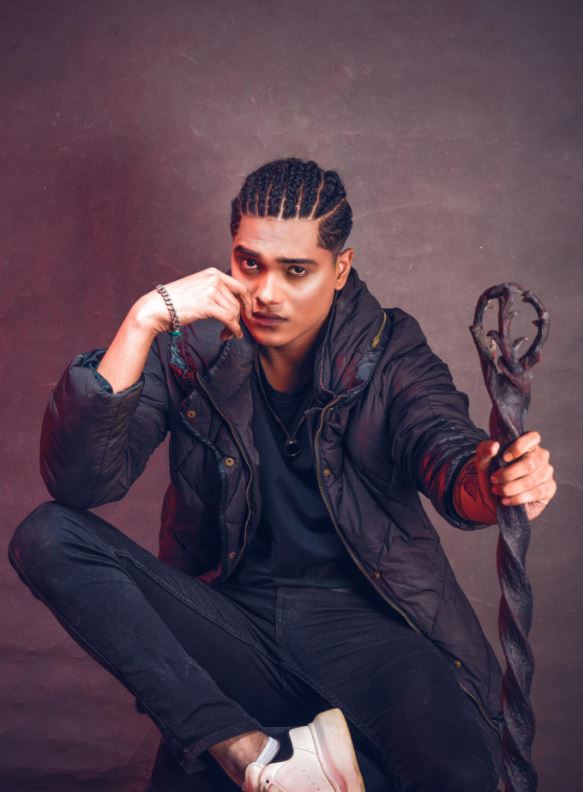 The TikTok celebrity made his on-screen debut with the Chorki original web film titled 'YouTumor.' It was the directorial debut of popular ad filmmaker Adnan Al Rajeev. The film received mixed reviews.
Previously, Arafat Opu, known as 'Ofu Bai', had been arrested by the police on August 3 last year along with an accomplice named Nazmul Hossain on charges of assaulting, harassing and beating three youths in the capital's Uttara region.
This created a mixed reaction among netizens back then and he was temporarily banned from TikTok and Likee. He was granted bail on August 17, 2020.
Opu, a 21-year-old TikTok and Likee video maker, was one of the first TikTok content creators in Bangladesh to gain more than a million followers. He is originally from Sonaimuri, Noakhali and now creates content on YouTube and TikTok.