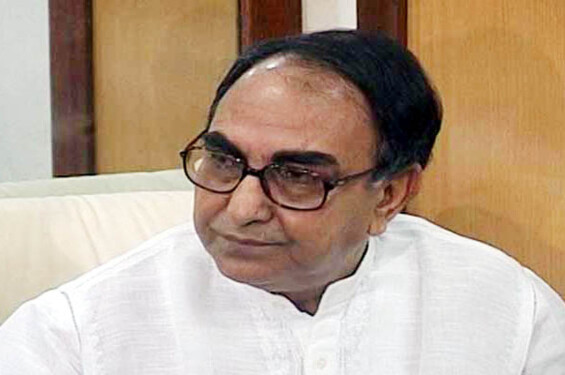 BNP leader Mirza Abbas has claimed that his house in Shahjahanpur of the capital has been surrounded by the police. He said this act cannot suppress BNP's rally on December 10.
The High Court on Monday started the hearing on the death references and appeals of the co...
Residents of Dhaka and other parts of the country reported feeling an earthquake this morn...
Qatar World Cup 2022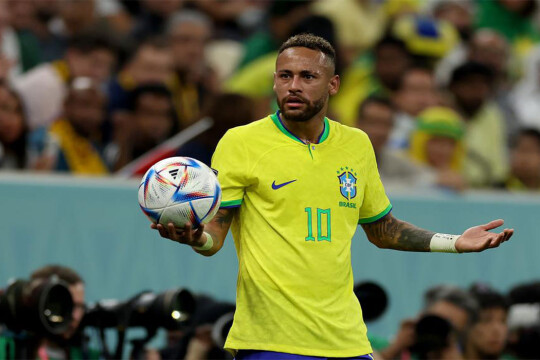 Brazil coach Tite informed that Neymar will return for Brazil's World Cup 2022 s...