Students are staging demonstrations to protest the death of a Notre Dame College (NDC) student who was hit by a Dhaka South City Corporation (DSCC) trash collection truck earlier today. 
The protesting students started blockading Motijheel, Paltan and Gulistan roads from 3:00 pm on Wednesday (November 24). The road blockade led to traffic congestion on the surrounding roads.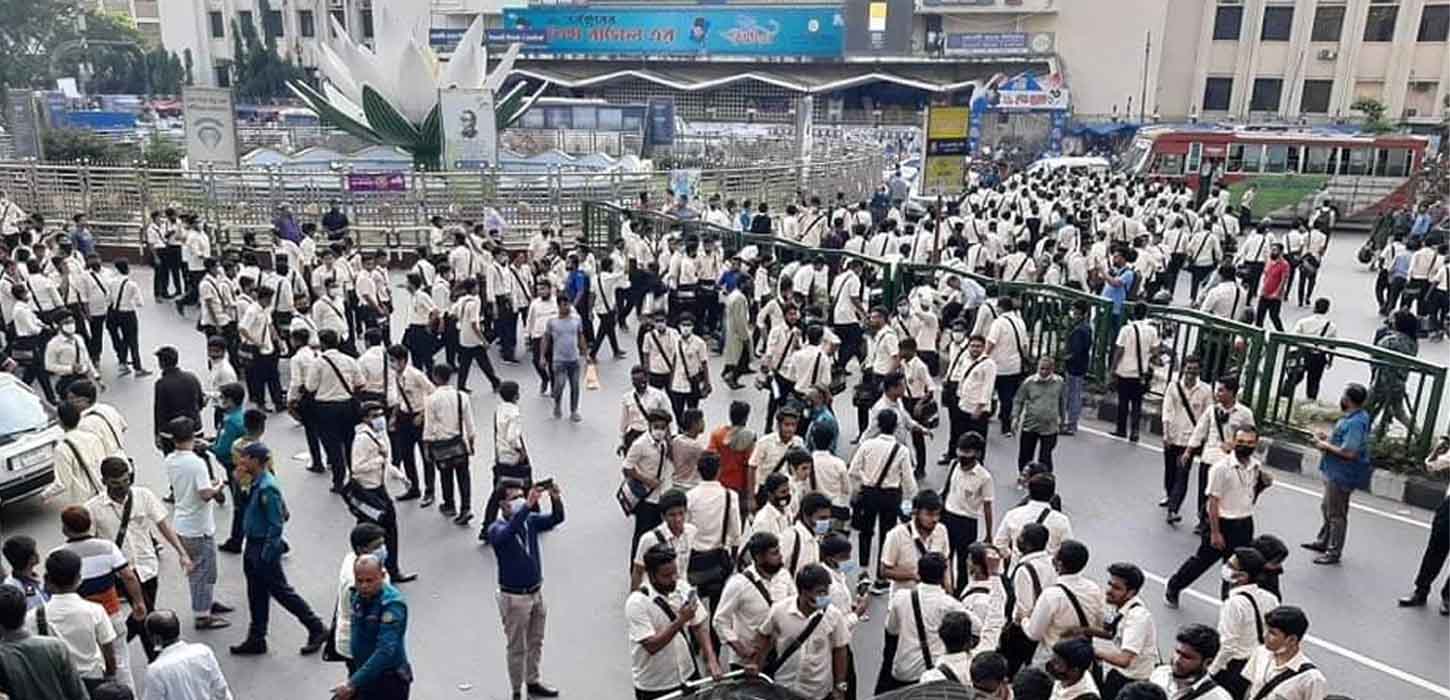 The students demanded a fair trial and capital punishment of the driver who rammed into the NDC student, leading to his fatal accident. Apart from Notre Dame College, students from other educational institutions also joined the demonstrations. 
Paltan police station officer-in-charge (OC) Md. Salauddin Mia told TheReport.live, "We have arrested the driver involved in the incident. his name is Md. Russel. The vehicle belonging to city corporation (DSCC) has also been seized. A case for incident is being prepared."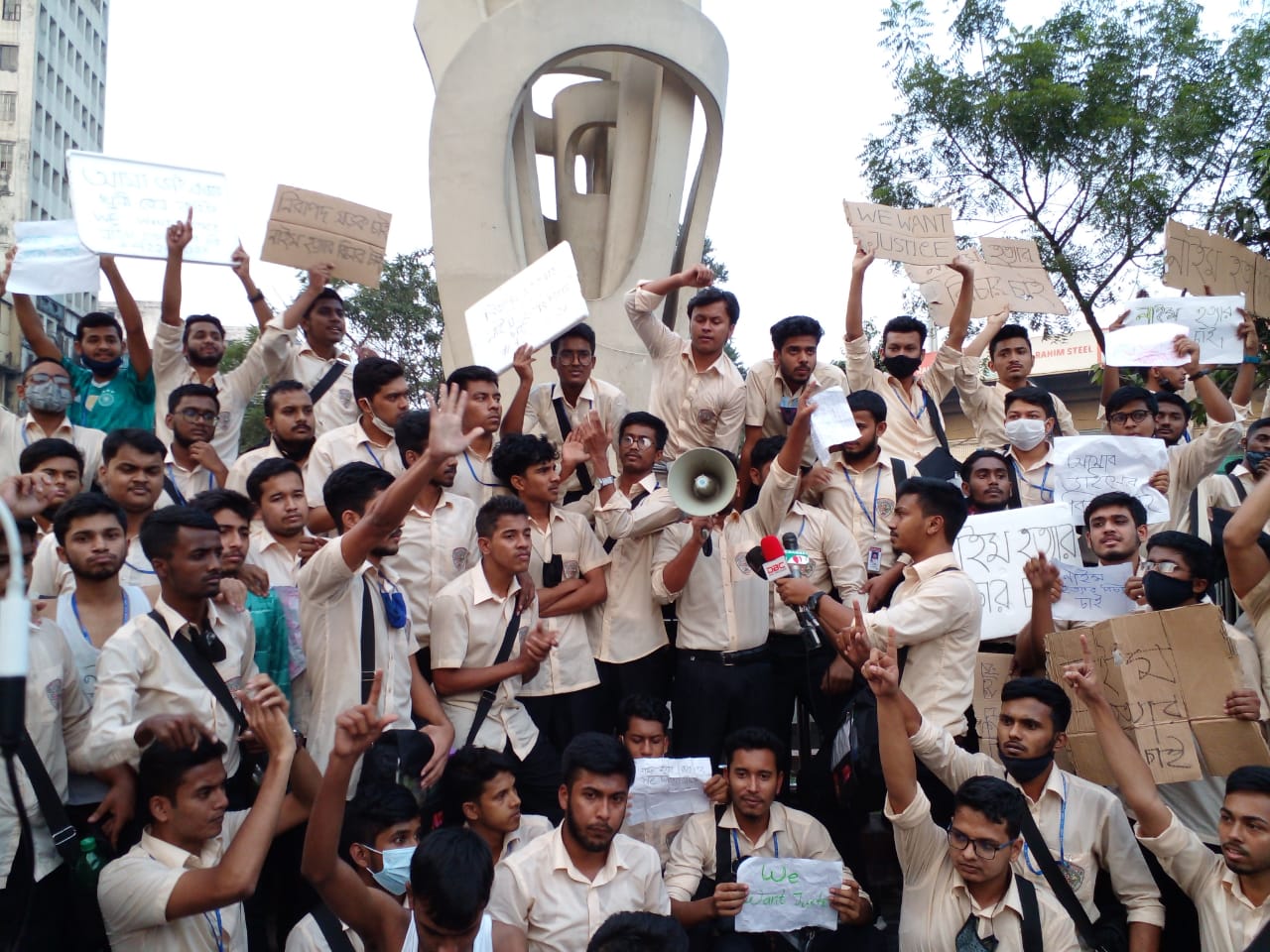 Earlier, a Notre Dame College student was critically injured when a Dhaka South City Corporation (DSCC) garbage truck ploughed into him infront of Hall Market at Gulistan chattar in the capital.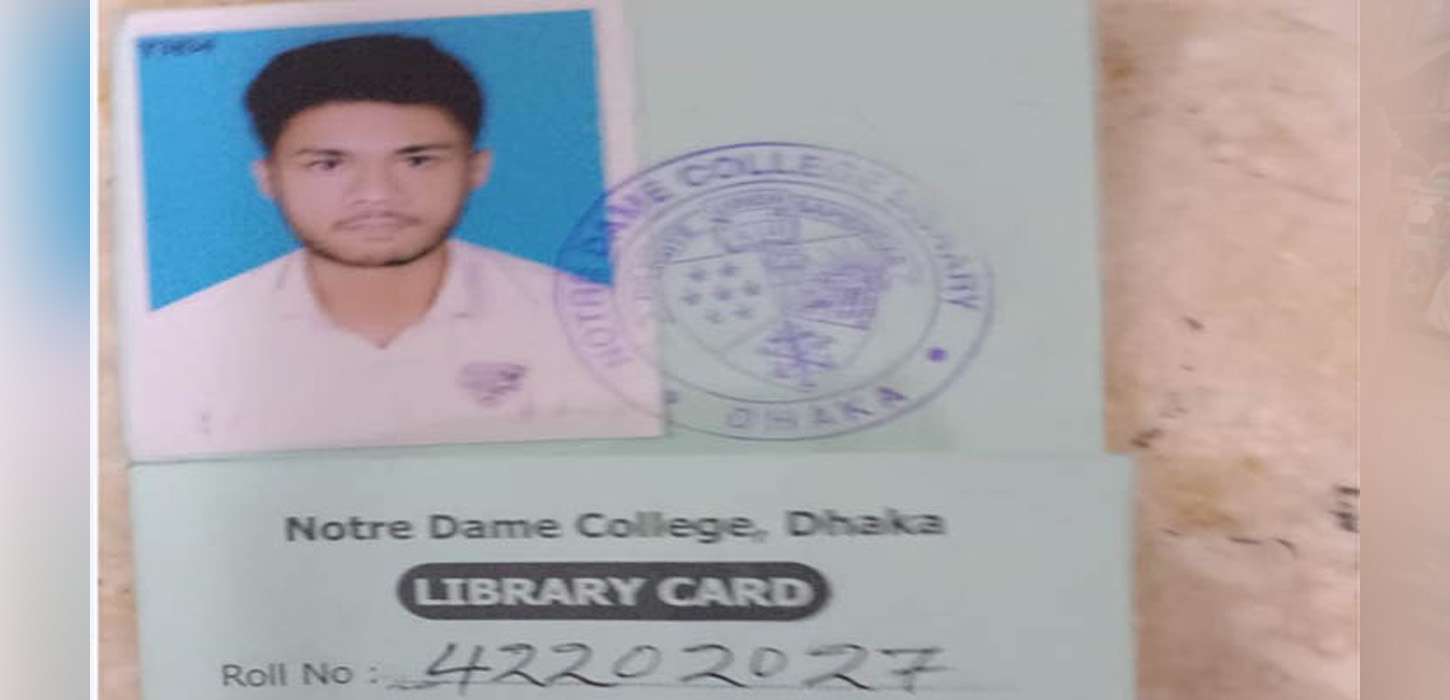 Naeem Hasan (18), student of Notre Dame College humanities department was rescued by pedestrians and taken to Dhaka Medical College Hospital where the on-duty doctor declared him dead at 12:15 pm.