Legendary Bangladeshi Nazrul Sangeet singer Feroza Begum was born on July 28, 1930 in Gopalganj District to the zamindar family of Ratail Ghonaparha. ACI Foundation launched the "Feroza Begum Archive" website earlier yesterday (July 28), consisting of all her contributions to music, and highlighting her glorious career.
The website was launched through a live virtual programme on a Facebook page. Eminent Nazrul Sangeet exponent Sadya Afreen Mallick, hosted the event.
The Chief Guest of the event was Dr Shirin Sharmin Chaudhury, MP, Honourable Speaker of Bangladesh National Parliament. She paid her tribute to the legend and thanked the foundation for patronising the landmark website. 
She said: "It is truly an invaluable step towards not only archiving the works of a great artiste, but encouraging younger generations to come to get inspired and follow her footsteps." 
Acclaimed actor and Member of Parliament Asaduzzaman Noor also attended the programme, and shared his memories with Feroza Begum. He also acknowledged the timeliness of the initiative. 
He said: "We really need more endeavours like these from our side, and I applaud Shusmita Anis for the dedication she has shown towards the initiative."
In 1956, Feroza Begum was married to Kamal Dasgupta (who converted to Islam before the marriage and took the name Kamal Uddin Ahmed), a singer, composer, and lyricist. Kamal died on 20 July 1974.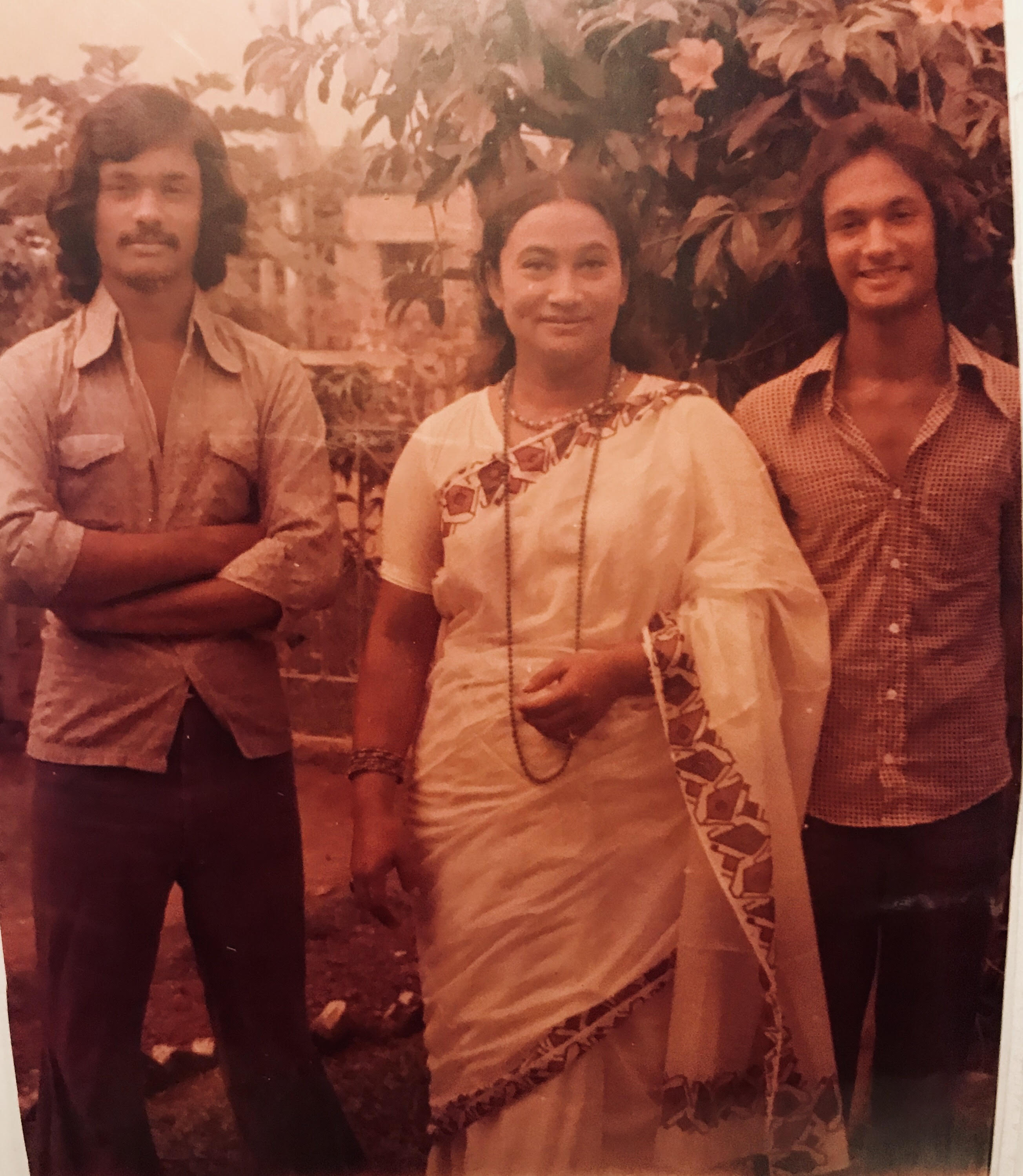 Feroza Begum with her two sons, Hamin Ahmed and Shafin Ahmed in 1976 | Photo: Feroza Begum Archive
Two of their three sons, Hamin Ahmed and Shafin Ahmed are musicians. They are currently members of the popular Bangladeshi rock band Miles.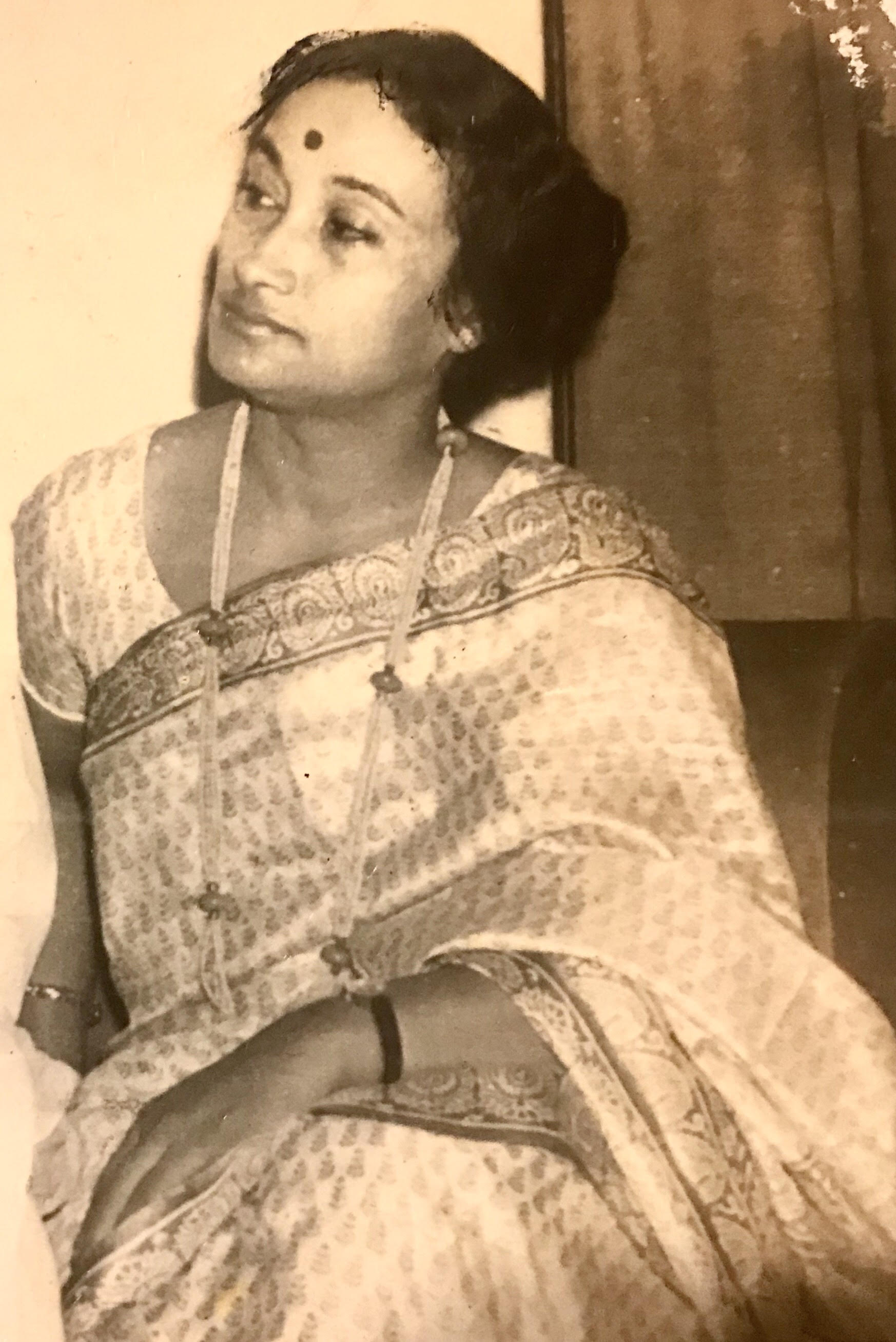 Feroza Begum at her home in 1972 | Photo: Feroza Begum Archive
She breathed her last on September 9, 2014 in Apollo Hospital (now Ever Care Hospital), Dhaka due to heart and kidney problems.