A case has been filed against the Managing Director (MD) of the Basundhara group Sayem Sobhan Anbhir on Tuesday around 01:37am, after a college girl's dead body was recovered from the capitals Gulshan. 
The victim's name is Mosarat Jahan Munia, 21 years old, an HSC second year student at Mirpur Cantonment Public School and College.
According to the case statement, deceased's elder sister Nusrat Jahan alleging the business tycoon Sayem Sobhan of instigating her sister to commit suicide.
The law-suit was filed under the section 306 of Penal Code-1860, with Gulshan Police Station.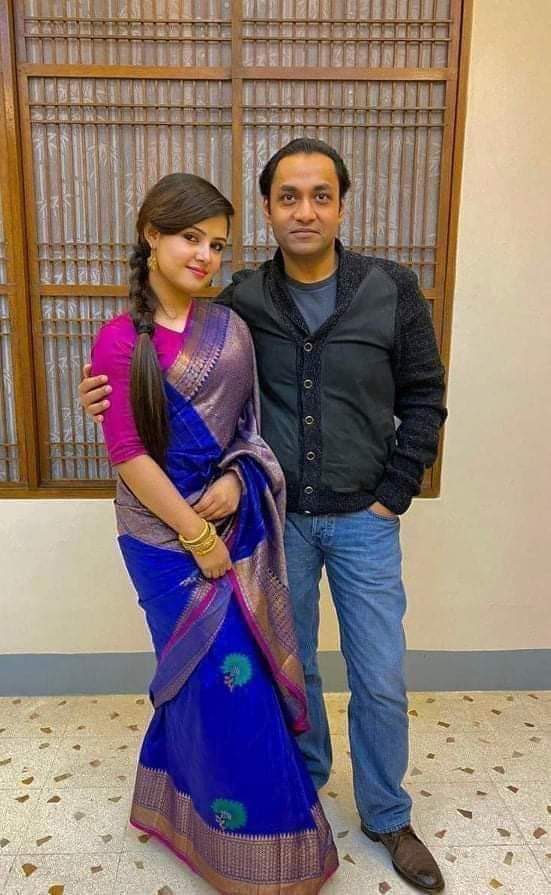 Mosarat lived alone in the flat B/3at Plot No. 19, Road No. 120 of Gulshan Avenue Two, the First Information Report stated. 
Police recovered the body in the evening and later sent it to the morgue of Dhaka Medical College and Hospital for autopsy, Deputy Commissioner of Dhaka Metropolitan Police's Gulshan Division Sudip Kumar Chakraborty confirmed the media.
He said that she was a 'girlfriend' of a 'businessman' and the police collected all electronic gadgets she used, from the flat as well as the CCTV footages.  
Sudip also said that the cops were communicating with the authorities to impose a travel ban on the businessman so that he could not fly via a private jet.
The deceased's father late Shafiqur Rahman was a freedom fighter. They hailed from Dakshinpara Uazir Dighi area of Cumilla Sadar.