Facebook may seem like an unusual partner for a religious institution whose primary goal is to share the message of God.
After the coronavirus pandemic pushed different religious groups to explore new ways to operate, Facebook sees even greater strategic opportunity to draw highly engaged users onto its platform.
The company aims to become the virtual home for religious community, and wants churches, mosques, synagogues and others to embed their religious life into its platform, from hosting worship services and socializing more casually to soliciting money.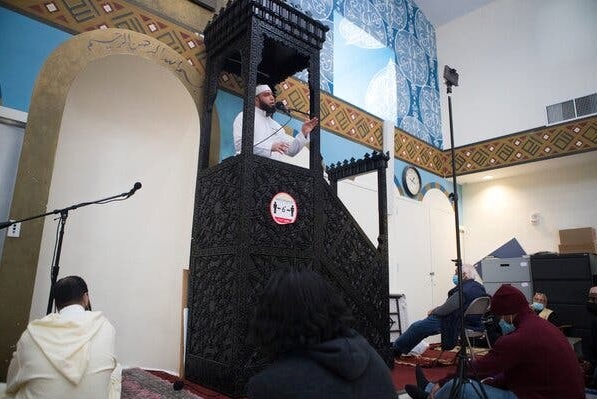 It is developing new products, including audio or video prayer sharing, live-streaming etc aiming at faith groups.
The company has been cultivating partnerships with a wide range of faith communities over the past few years, from individual congregations to large denominations, like the Assemblies of God and the Church of God in Christ.
Though virtual religious life is not replacing in-person community anytime soon, and even supporters acknowledge the limits of an exclusively online experience, many religious groups see new opportunity to spiritually influence even more people on Facebook.
Facebook, which recently passed $1 trillion in market capitalization, is the world's largest and arguably most influential social media handle.
A partnership between megachurch Hillsong at Atlanta in US and Facebook reveals how tech giants and religion are converging far beyond simply moving services to the internet. Facebook is shaping the future of religious experience itself, as it has done for political and social life.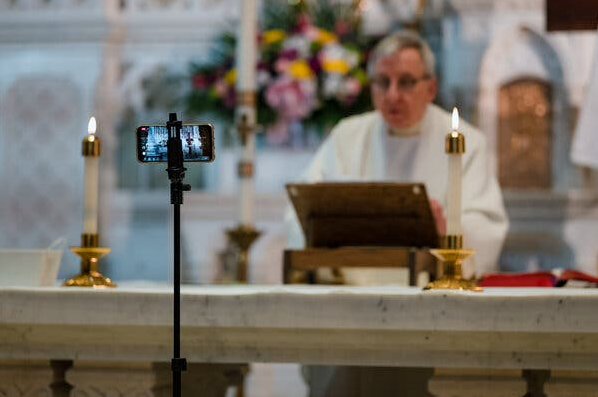 "I just want people to know that Facebook is a place where, when they do feel discouraged or depressed or isolated, that they could go to Facebook and they could immediately connect with a group of people that care about them," Nona Jones, the company's director for global faith partnerships and a nondenominational minister, said in an interview.
Last month, Facebook executives pitched their efforts to religious groups at a virtual faith summit. Sheryl Sandberg, the company's chief operating officer, shared an online resource hub with tools to build congregations on the platform.
"Faith organizations and social media are a natural fit because fundamentally both are about connection," Sandberg said.
Facebook's summit, which resembled a religious service, included testimonials from faith leaders about how Facebook helped them grow during the pandemic.
Imam Tahir Anwar of the South Bay Islamic Association in California said his community raised record funds by using Facebook Live during Ramadan last year.
Bishop Robert Barron, founder of an influential Catholic media company, said Facebook "gave people kind of an intimate experience of the Mass that they wouldn't normally have."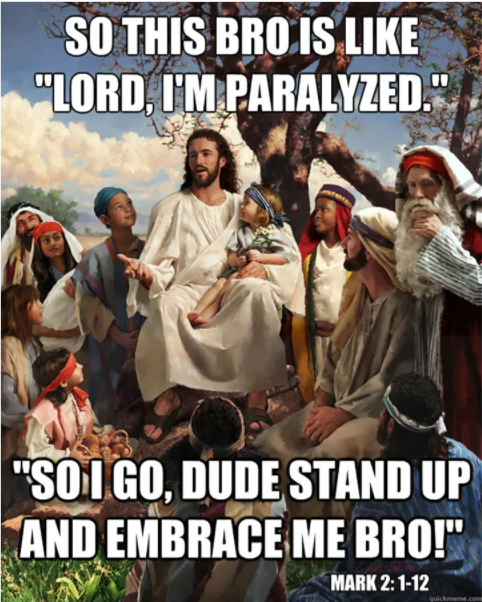 However, the collaborations raised questions not only from practical ground but also philosophical and moral ones. Religion has long been a fundamental way humans have formed community, and now social media companies are stepping into that role.
There are privacy worries too, as people share some of their most intimate life details with their spiritual communities. The potential for Facebook to gather valuable user information creates "enormous" concerns, said Sarah Lane Ritchie, a lecturer in theology and science at the University of Edinburgh. "The goals of businesses and worshiping communities are different," she said.
But, Facebook said, the data it collected from religious communities would be handled the same way as that of other users, and that nondisclosure agreements were standard process for all partners involved in product development.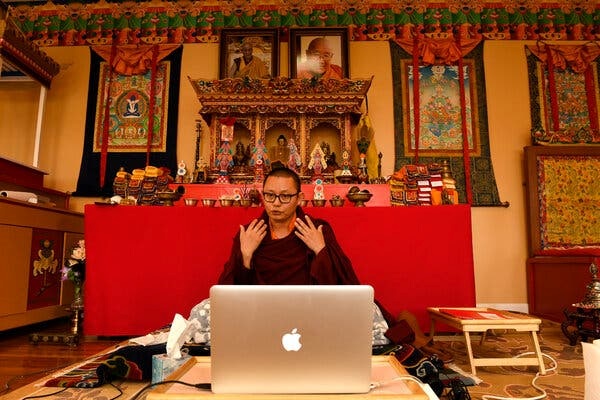 The pandemic accelerated existing dynamics, packing years of technology development into one, said Bob Pritchett, who founded Faithlife, a Christian ministry platform with a suite of online services.
But spiritual life is different from the personal and professional spaces occupied by Facebook and LinkedIn, he said.
It is dangerous to have your community anchored "on a tech platform that is susceptible to all the whims of politics and culture and congressional hearings," he said.
Source: NY Times