India on Friday approved a coronavirus vaccine developed by AstraZeneca and Oxford University for emergency use, two sources with knowledge of the matter told Reuters.
The decision clears the vaccine's rollout in the world's second-most populous country which, after the United States, has the highest number of COVID-19 infections. The country wants to start administering the vaccine soon, most likely by Wednesday, said one of the sources.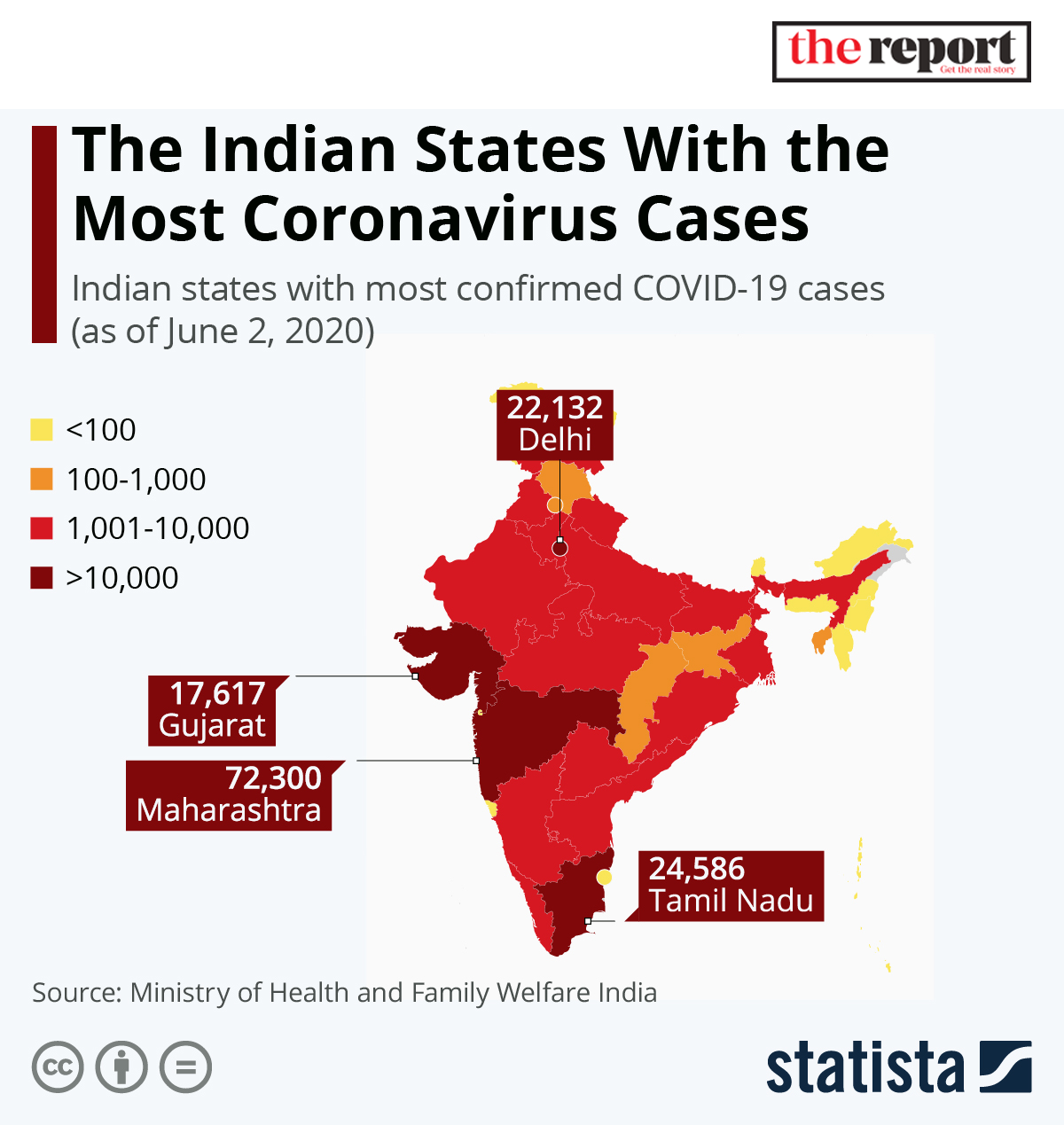 A representative of India's Central Drugs Standard Control Organization (CDSCO), whose experts are meeting for the second time this week, thoug declined to comment.
The CDSCO is also considering emergency-use authorization applications for vaccines made by Pfizer Inc with Germany's BioNTech, and by India's Bharat Biotech.
Cheaper and easier to distribute than rival shots, the AstraZeneca/Oxford vaccine could be a game-changer for global immunization.
Countries with relatively basic health infrastructure have high hopes for a shot that, unlike Pfizer's, can be stored and transported under normal refrigeration, rather than supercooled to -70 degrees Celsius (-94 Fahrenheit).
India has reported more than 10 million COVID-19 cases, though its rate of infection has come down significantly from a mid-September peak. The country hopes to inoculate 300 million of its 1.35 billion people in the first six to eight months of 2021.