The notable actor breathed his last at the age of 80. He passed away in the early hours of Saturday at his own residence in the capital's Sutrapur area.
The news of his death was confirmed to the press by his younger brother Saleh Zaman.
ATM Shamsuzzaman was hospitalised after suffering from breathing problems. He was taken to Asgar Ali Hospital in Gendaria on February 17, for some medical tests, before being admitted to the ICU. He had tested negative for Covid-19, and had returned home from the hospital yesterday. 
The actor's career started in 1961 as an Assistant Director in "Bishkonna" and he first gained popularity as an actor through Amzad Hossain's "Noyonmoni" (1976).
In a career spanning over six decades, he delivered excellent performances in "Surja Dighal Bari" (1979), "Dayee Ke?" (1987), "Madam Fuli" (1999), "Churiwala" (2001), "Mon Bosena Porar Table E" (2009) and "Chorabali" (2012), among many others. His performance as Begaar Ali in Chashi Nazrul Islam's Liberation War- based film, "Ora Egaro Jon", will be celebrated for generations to come.
A T M Shamsuzzaman's portrayal of the character Mondol in "Golapi Ekhon Train E" (1978) earned him appreciation both at home and abroad, including the Moscow International Film Festival. His role Kodom Ali in Aftab Khan Tulu's "Dayee Ke?" (1987) brought him a National Film Award.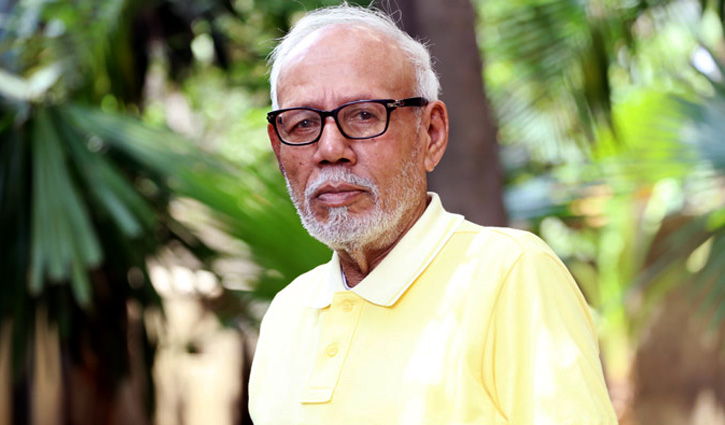 The legendary actor was also a prolific screenwriter. His pairing with noted thespian Salahuddin for his directorial debut Molla Barir Bou (2005), for which A T M Shamsuzzaman also wrote the story, screenplay and dialogues, was an instant hit. On the show, the actor also played the role of Gazi Ebadot Ali. 
He was awarded the Ekushey Padak in 2015 and won the Bangladesh National Film Award five times.
His Namaz-e-Janaza will be held after the Zuhr prayers today at Sutrapur Jame Mashjid.