Recently released videos showcasing the interior of Star Cineplex's Mirpur branch went viral on social media on Thursday (July 1). The newly released images and videos of the under-construction multiplex are being shared by the capital's cinema-goers and film enthusiasts in film groups and pages. 
The videos were originally published by the official Facebook page of Sony Square (previously known as Sony Cinema Hall Market) where Mirpur area's first multiplex cinema theatre is situated.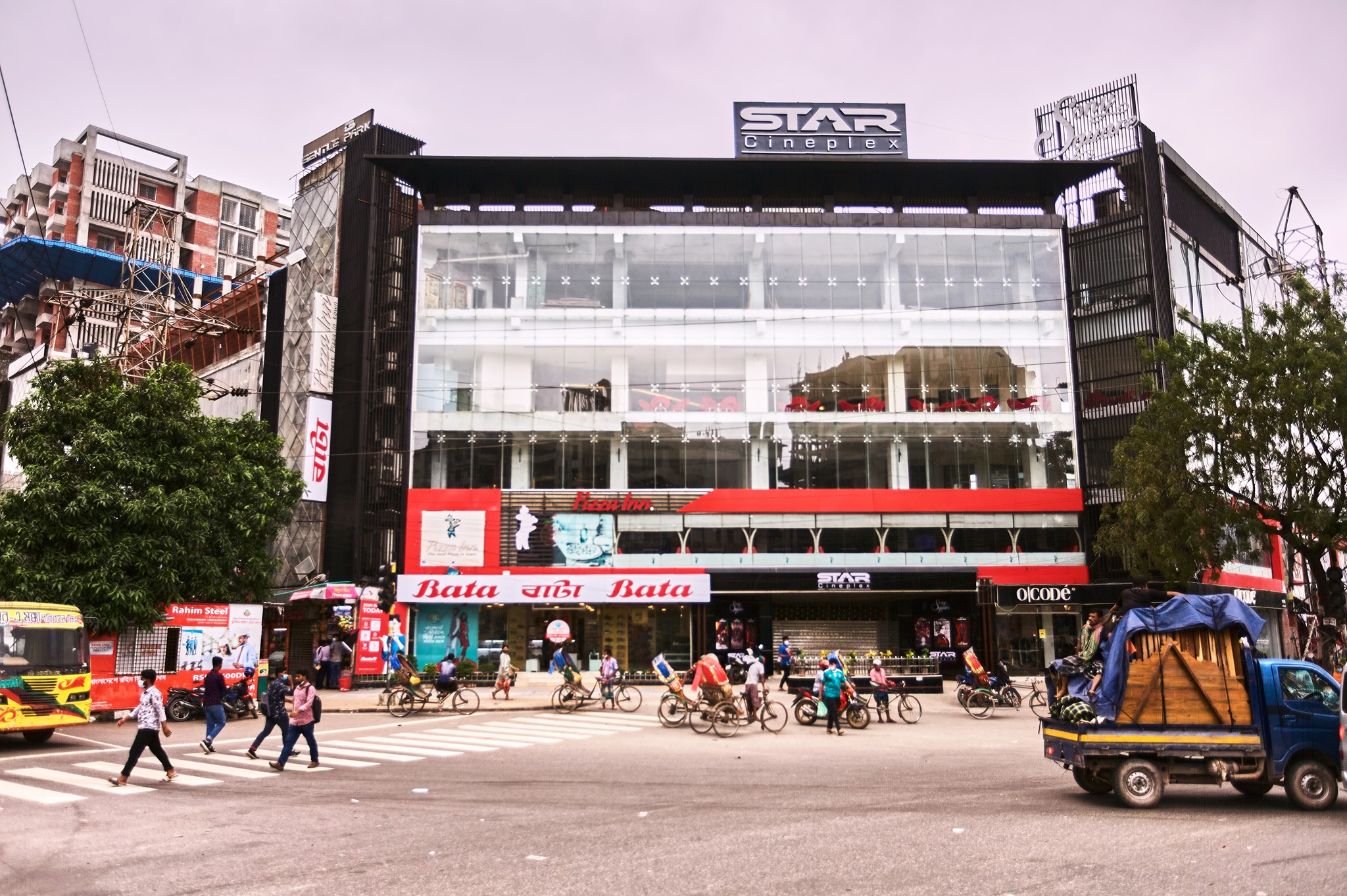 The videos showcased Star Cineplex's gorgeous entrance, lobby, cafe, food court, massive atrium, a huge fountain and a lot more.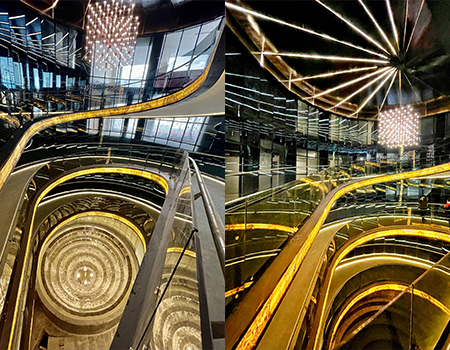 Capital's cinema-goers were very excited about the opening of Star Cineplex's branch in Mirpur which is under construction since 2019. It was scheduled to open on the Eid-ul-Azha of the same year. That announcement came from Star Cineplex Senior Manager of Media and Marketing, Mesbah Uddin Ahmed.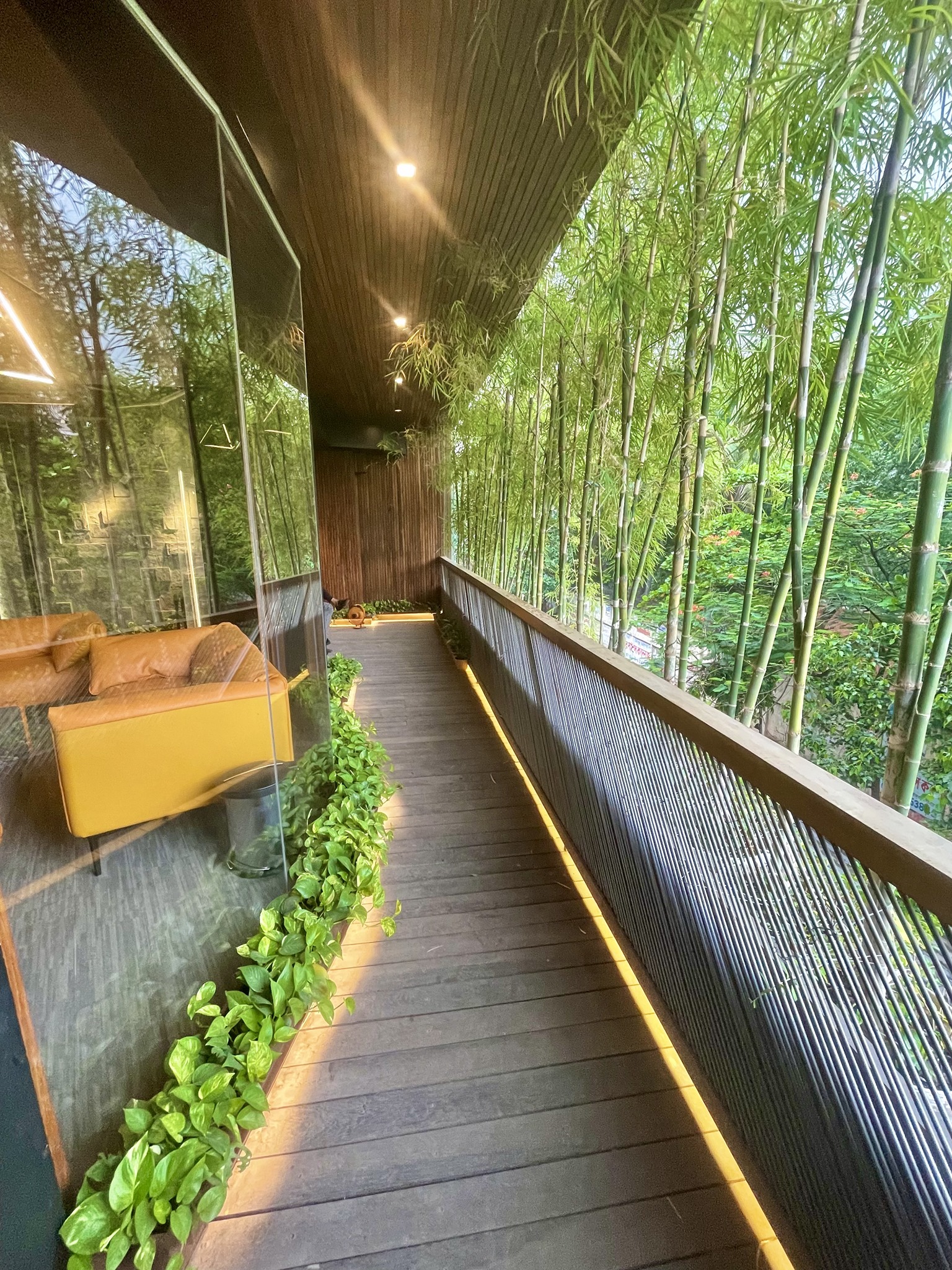 The construction and opening date had to be postponed as the Covid-19 pandemic hit Bangladesh. Star Cineplex officials have confirmed to the press that they are almost at the end of its construction and will open as soon as it is safe to open up film theatres again.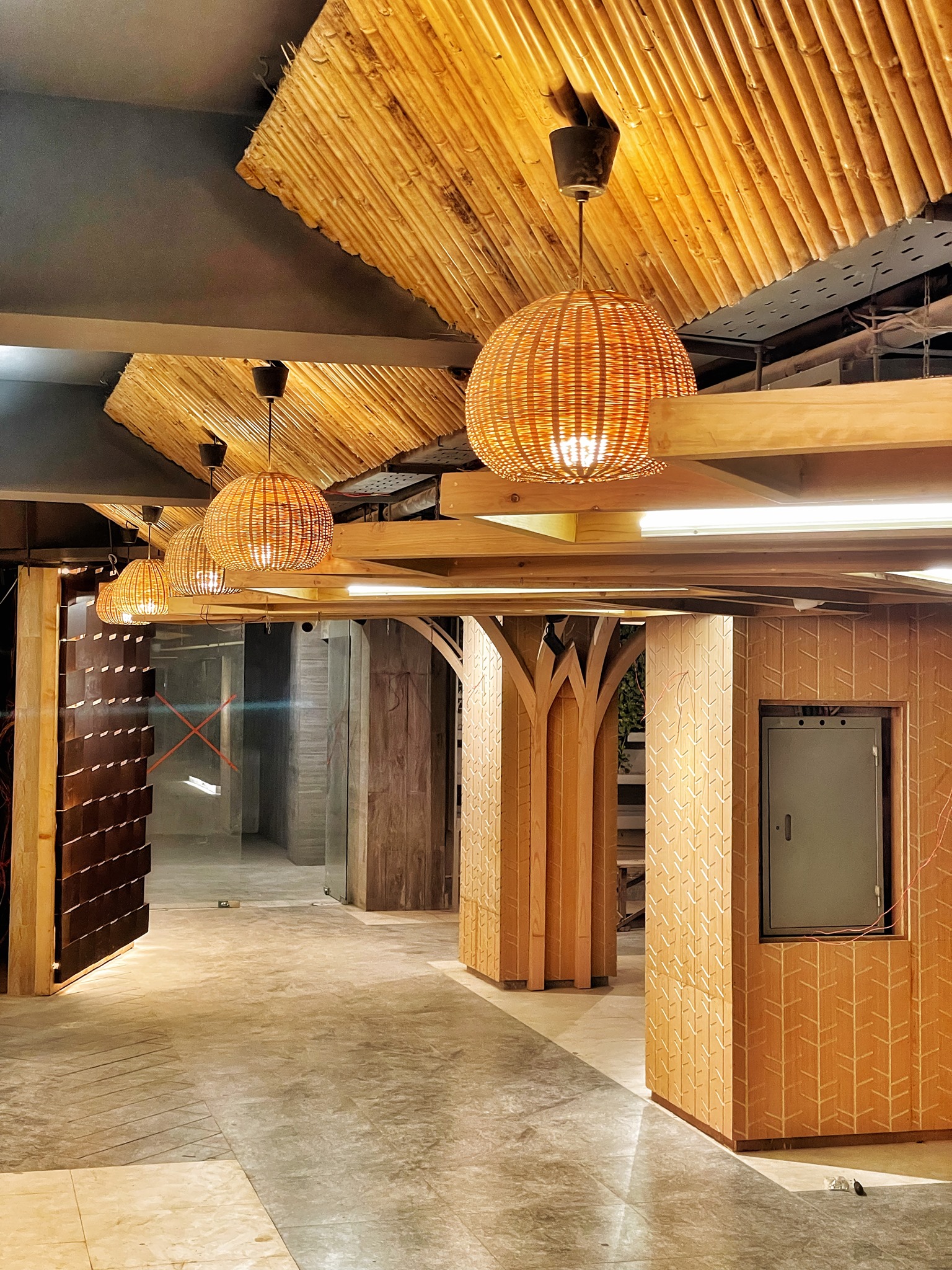 Mesbah also informed the press that the theatres in the new branch of Star Cineplex in Mirpur will be equipped with a state-of-the-art Dolby Atmos Sound System, silver screens, and other international multiplex facilities and will be the most luxurious multiplex in this country.
Star Cineplex opened its last branch in the Sena Kalyan Sangstha (SKS) Tower at Mohakhali back in May 2019.
Previously, they opened a brand new branch in Shimanto Shambhar Shopping Complex in Dhanmondi on January 26, 2019, which houses three theatres.
Star Cineplex, the country's first multiplex cinema company, initially extended its service to Cox's Bazar from the eighth floor of Bashundhara City Shopping Complex in Panthapath, back in July 2016. But the 200 seat theatre in Cox's Bazar's Sayeman Resorts discontinued its service in late 2017.